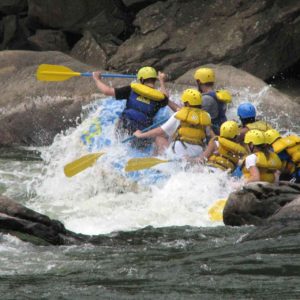 11 Days
AWAKEN THE DAREDEVIL INSIDE while experiencing one of the most remarkable areas on the planet on this 11-Day Rafting Tour!
85 Days
4 - 20 PERSONS
The ultimate mountain leadership course! Seven international certifications and access to a global network for job opportunities!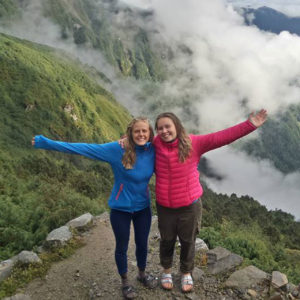 21 Days
4 - 20 PERSONS
Join us on this once-in-a-lifetime adventure & leadership training course in Nepal's spectacular Himalayan mountains!