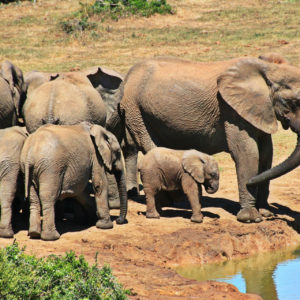 15 Days
2 - 16 Persons
Participate in wildlife management and care interventions in Africa. Join us on our 15 day African Wildlife Care Expedition!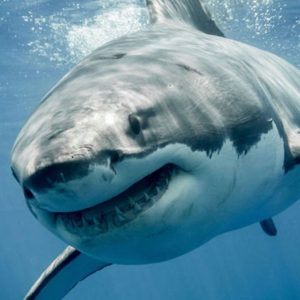 17 Days
2 - 16 Persons
Join us on our 17 day Marine Biology & Conservation Expedition in the north-eastern coastal areas of South Africa and Mozambique!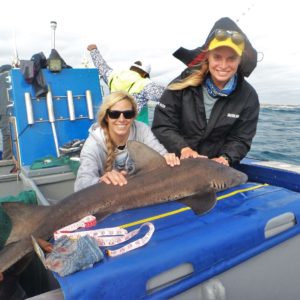 15 Days
2 - 20 persons
Join us on the adventure of a lifetime and study the legendary Great White Shark! (from the safety of a cage). Daa-dum, daa-dum..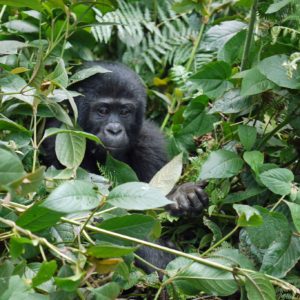 15 Days
2 - 12 persons
Experience the Pearl of Africa and discover the conservation efforts protecting the rich diversity of its iconic wildlife!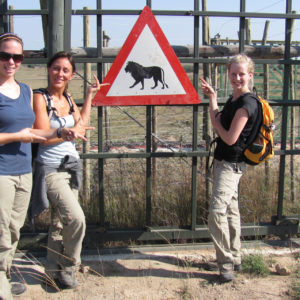 55 Days
2 - 20+ persons
Become a fully accredited South African Game Reserve Ranger while working alongside some of Africa's most iconic wildlife!