Educational Tours for Groups
Worldaway Learning Tours offers an extensive range of educational group tour options and our specialist Group Tours Team have more than three decades of experience between them in creating customized and engaging group trips that focus on experiential learning, team-work and bonding, as well as personal growth for every participant.
In addition to our extensive network of existing tour options across Africa, Asia, Central America, South America, Europe and the Caribbean, we have the ability to create fully-customized itineraries to suit the specific needs and goals of your university group, school group, faith-based group, family group, or corporate team.
Our Groups Team is dedicated to providing you with a professional, insightful and engaging tour experience at an affordable cost, without compromising our core values of highest safety, transparency, and responsible tourism by providing only top-quality accommodation, using locally-based professional guides, and our dedicated service both prior to and during the trip.
Read more about how we can create the perfect tour for you group below.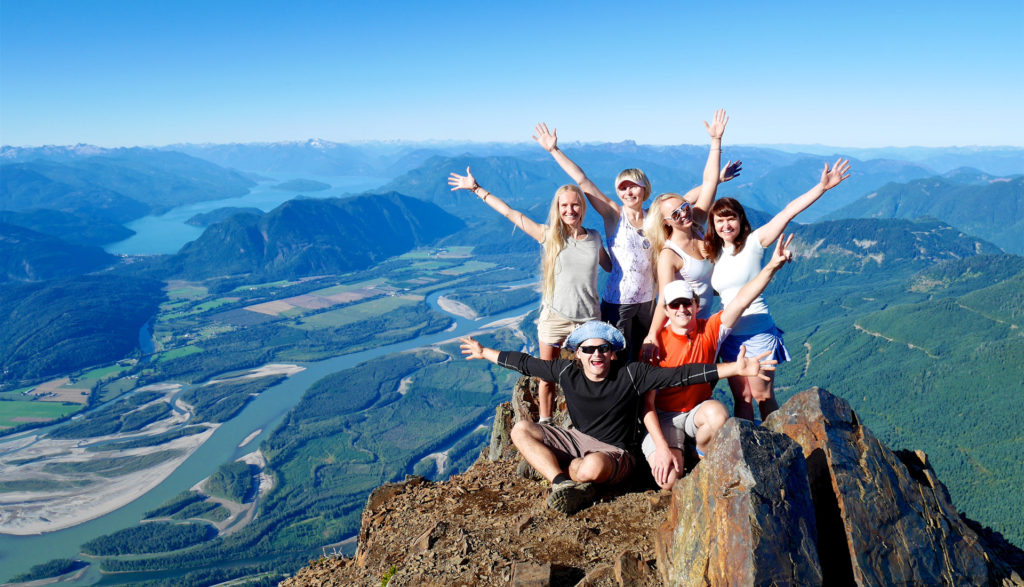 Worldaway Learning Tours has supported hundreds of school groups, from the smallest community schools to some of the biggest tertiary institutions in the US, UK, Canada, Australia, Europe, China and the Middle East, in the development and execution of safe, meaningful and engaging educational tours for their students.
Our Group Tours team has decades of experience between them in working with both student-led and faculty-led groups, and can tailor almost any of our foundation educational tours to the specific needs and requirements of your school group.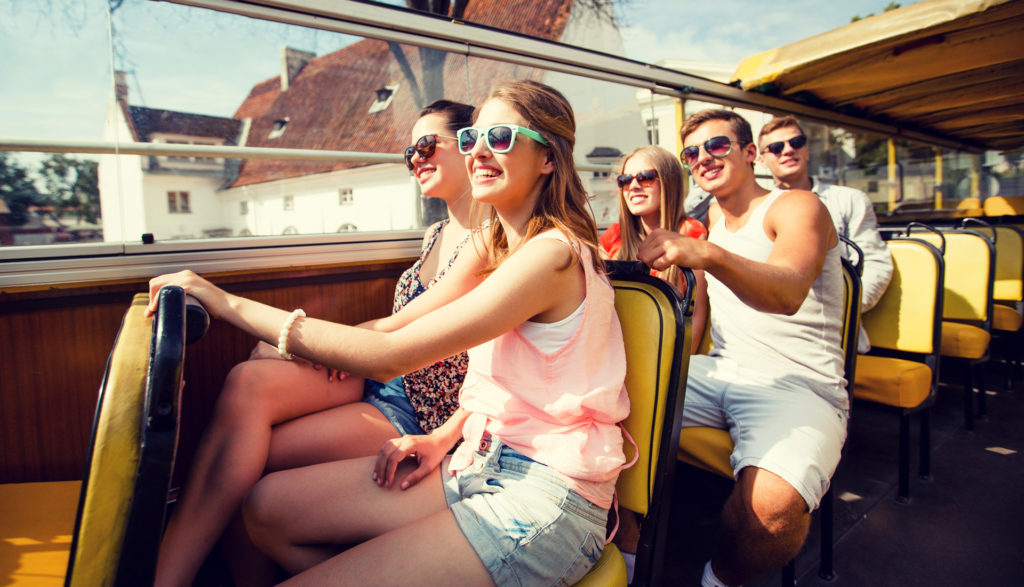 Worldaway Learning Tours is proud to work alongside progressive businesses of all sizes, including some of the world's largest corporations, in the creation and provision of customized, innovative and engaging corporate educational tours. Our range of top-rated tour options across Africa, Asia, Europe and The America's provide an ideal starting point, and almost all tours can be tailored to meet the requirements of corporate groups large and small.
Whatever your industry and whatever your goal, our dedicated Group Tours team will work closely with you to develop a corporate educational tour that suits the needs of your business, develops critical skills within your staff, and fosters a culture of learning and progressive thinking.
Looking for the best way to add value and foster sustainable innovation? Let us help drive positive change within your business by simply flicking our Group Tours team an email below.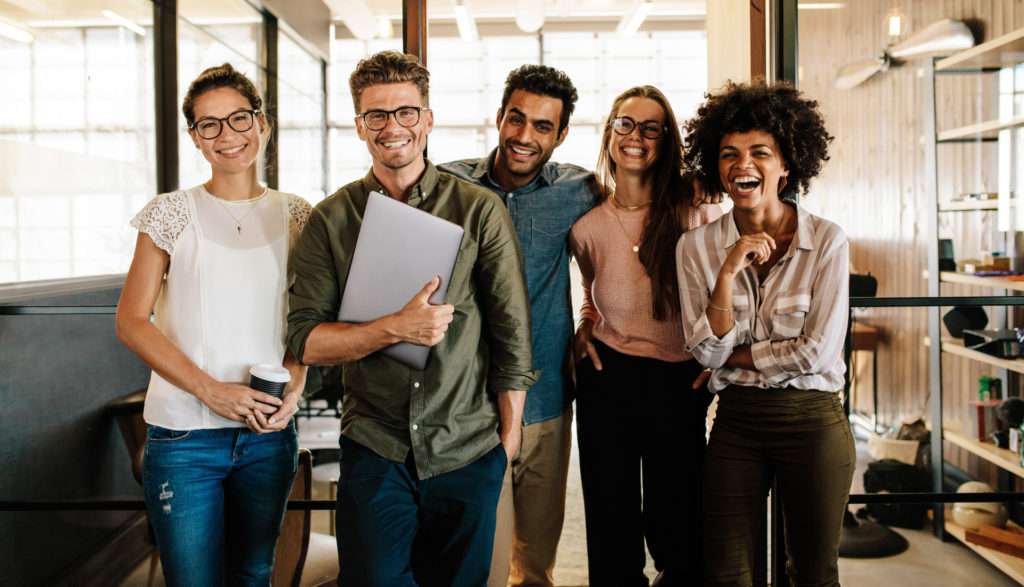 Worldaway Learning Tours welcomes faith-based groups of all denominations to join us on one of our customized educational groups tours, including one of our immersive and engaging Religion-centered tour options.
Lead your congregation on an enlightening journey focused on your beliefs or foster inter-religious understanding by learning about another belief system entirely. In either case, this is an immersive and engaging travel opportunity for your faith-based group to undertake together and one that will be remembered for years to come.
To learn more about how we can customize an educational tour to suit your group, contact our Group Tours team below.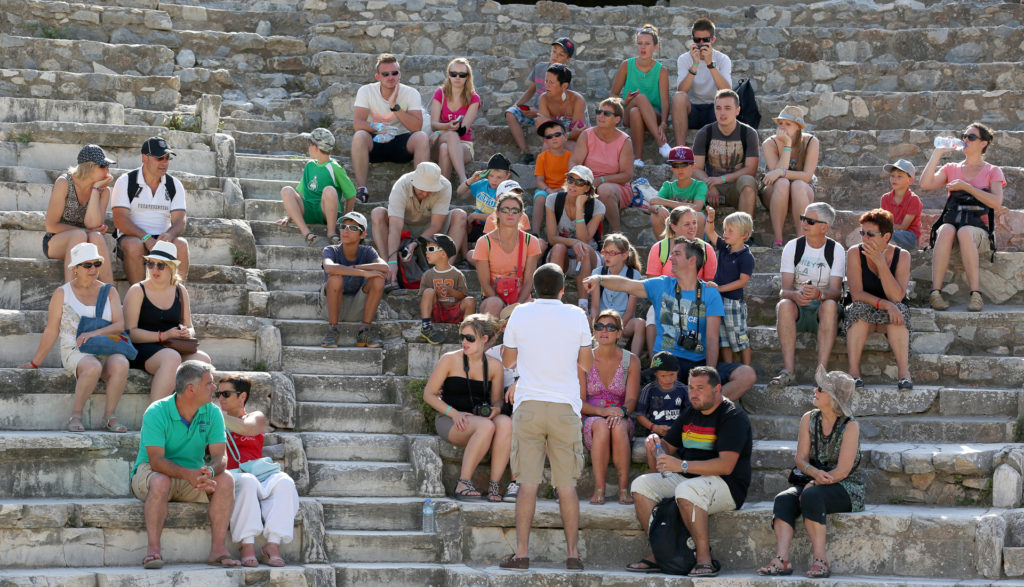 Are you looking for a unique, interesting and engaging holiday experience for your family? Educational Tours for Families are becoming increasingly popular as parents opt to use their precious vacation time to do something more productive and meaningful than conventional tourism activities, while fostering and encouraging a life of continuous exploration and learning in their children.
As the world leading provider of Learning Tours, Worldaway has an extensive range of family-friendly group tour options across Africa, Asia, Central America, South America, Europe and the Caribbean. In fact, almost all of our unique small-group tours can be customized to suit the needs of family groups of all shapes and sizes.
Have a special requirement or want to learn about something not currently offered on our site? No problems! Just ask and we'll do our very best to create a new and exciting experience that your family will remember for a lifetime.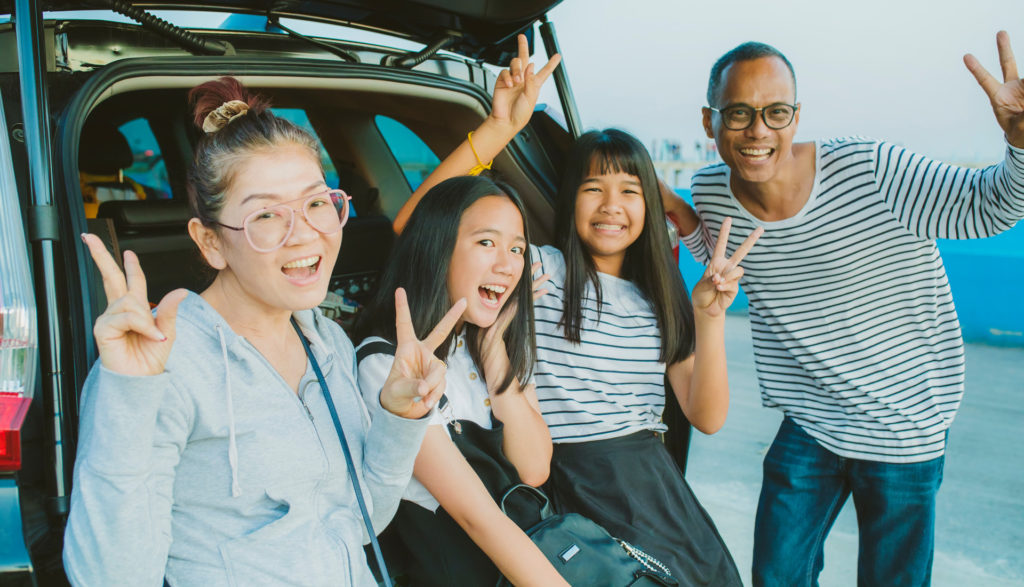 Contact our Group Tours Team