Learning Tour Subjects
Worldaway Learning Tours has an extensive range of affordable educational tours in over 30 destinations across Africa, Asia, Europe, Central America, South America, and the Caribbean. Whether you're passion lies in history, languages, sports, science, or any of our other tour subjects, we have an Educational Tour that will engage and inspire you.
Browse our affordable educational tour subjects below to find a tour best suited to your interests.
Featured Educational Tours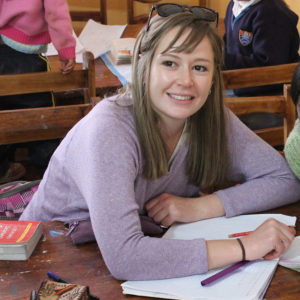 "Can't recommend these guys enough! Worldaway Learning Tours provided our family with an experience in Vietnam that we will never forget!"
Ultimate Vietnamese Cooking Tour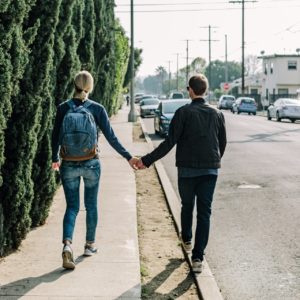 "Thank you to everyone at Worldaway Learning Tours. Chris and I had the most amazing time in South Africa and we are already planning another trip with you guys next year!"
Great White Conservation Tour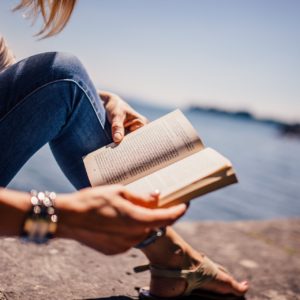 "I learnt so much on this trip and I'm forever grateful to everyone at Worldaway for all of their support!"
Spanish Immersion + Machu Picchu Tour