Travel the world and hone your Leadership Skills on these Once-in-a-Lifetime Educational Vacations!
Leadership Tours are a great opportunity to develop a variety of skills, learn these skills from different people/cultures, and see the world!
The educational learning opportunities are endless, the Professional Tour Guides and Instructors are the highest quality, and the seminars are scintillating! Leadership Tours are both entertaining and educational, with engaging subjects that not only teach specific skills but also teach you how to be a leader in your future workplace and endeavors!
Led by Professional Tour Guides, you'll engage in a world of different Leadership Studies and Exploratory activities that will put your character to the test. Whether it's leading a group up the mountains of Nepal or down a river of raging whitewater in Zimbabwe, learn to lead your peers with poise and integrity!
These amazing Leadership workshops are amazing for groups, company retreats, and single-person travel alike. Make new friends and learn new skills as these Leadership Tours are available for anyone with a love of traveling, an adventurous spirit, and a desire to better themselves in life!
No previous knowledge is necessary on any of the tours as our Professional Guides meet you right where you are on Leadership Tours that also feature exploration opportunities and free time to enjoy your own vacation experiences, along with comfortable accommodations and detailed itineraries to ensure you make the most of your Educational Vacation!
Check out our range of sample tours below then contact us to start your learning journey!
Our Latest Tours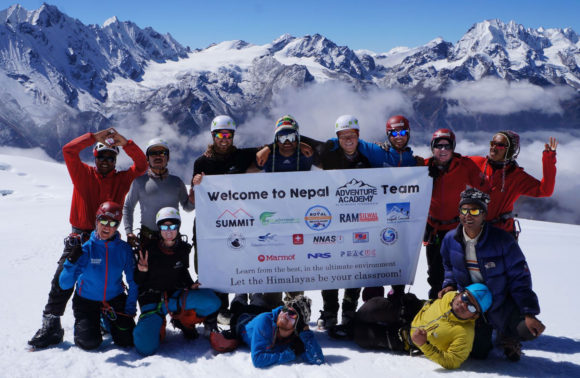 The ultimate mountain leadership course! Seven international certifications and access to a global network for job opportunities!
Join us on this once-in-a-lifetime adventure & leadership training course in Nepal's spectacular Himalayan mountains!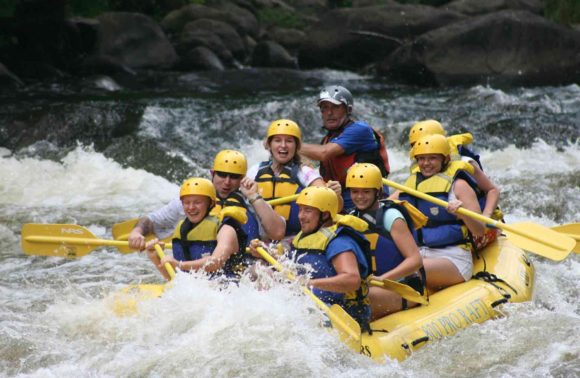 Struggling to get the best out of your team? Our Team Building & Leadership Tour in Victoria Falls is just what your team needs! Join us!
Add A Service Component To Your Tour!
Want your students to gain global awareness? We can incorporate a service learning component into any customized tour, in any location. Simply chat to one of our Tour Directors about how your group can help support a worthy local cause while abroad!
Request More Info
We can create a free customized itinerary and quote based on the specific needs of your group. Simply complete the form below and one of our dedicated Tour Consultants will be in touch shortly!
"Can't recommend these guys enough! Worldaway Learning Tours provided our group with an experience in Vietnam that we will never forget!"

Kira Marybeth (Faculty Leader)
"Thank you to everyone at Worldaway Learning Tours. Our students had the most amazing time in South Africa and we are already planning another trip with you guys next year!"

Flo Jacquetta (Tour Leader)
"We learnt so much on this trip and I'm forever grateful to everyone at Worldaway for all of their support!"

Nanette Terry (Student Leader)
"We were very impressed throughout this entire process with how efficient and professional the team at Worldaway Learning Tours has been. The site was easy to navigate and the booking process was so simple. Highly recommend!"

Theresa Haylie (Faculty Leader)