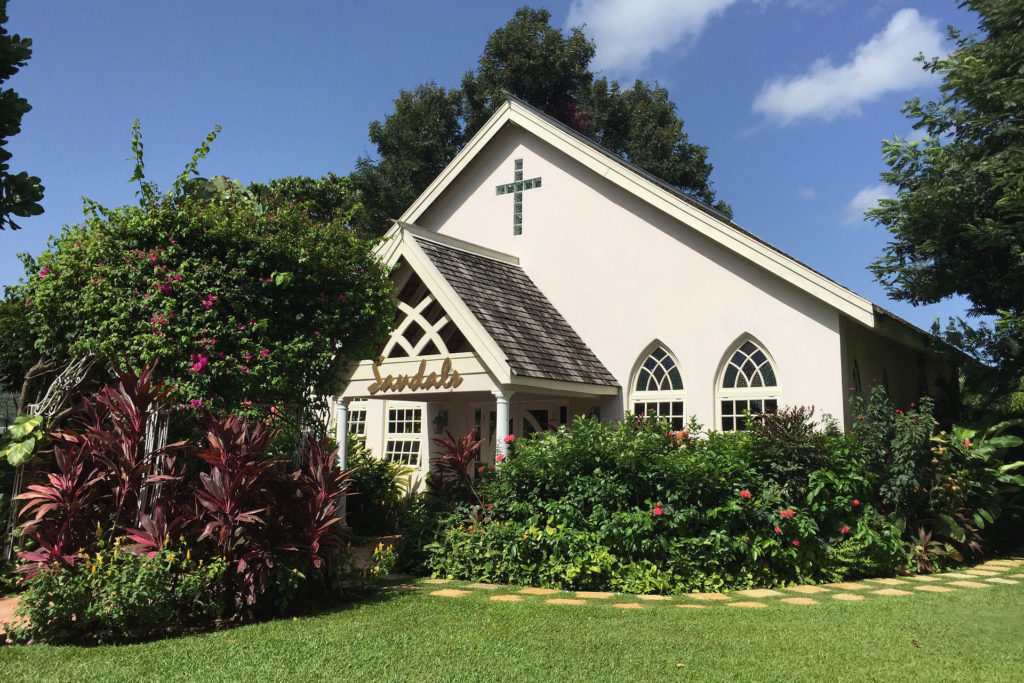 Tour Overview
Get to know some of the most scenic Caribbean settings and vibrant people on Earth!    
Students will enjoy an inside look into a world-famous culture with breathtaking tourist attractions, hidden gems, and life-changing experiences that are sure to make this the trip of a lifetime!
This 2-week tour allows students to tour one of the most desired vacation settings and one of the most unique places on the planet.
Student travelers will experience world-famous island and an infamously vibrant culture as the tour immerses them in the Jamaican Way of life and opens them up to a world of Jamaican food and scenery they'll never forget!
Learning Opportunities Include:
The fun town of Mandeville, entertaining landmarks
The Accompong Village and the Jamaican Market Scene
Trench Town Culture Yard (Bob Marley's Roots)
Melrose Hill and the Murray's Fish & Jerk Hutt
Make-your-own Patties (a tasty traditional Island treat)
Ocho Rios-waterfalls, white beaches, and so much more!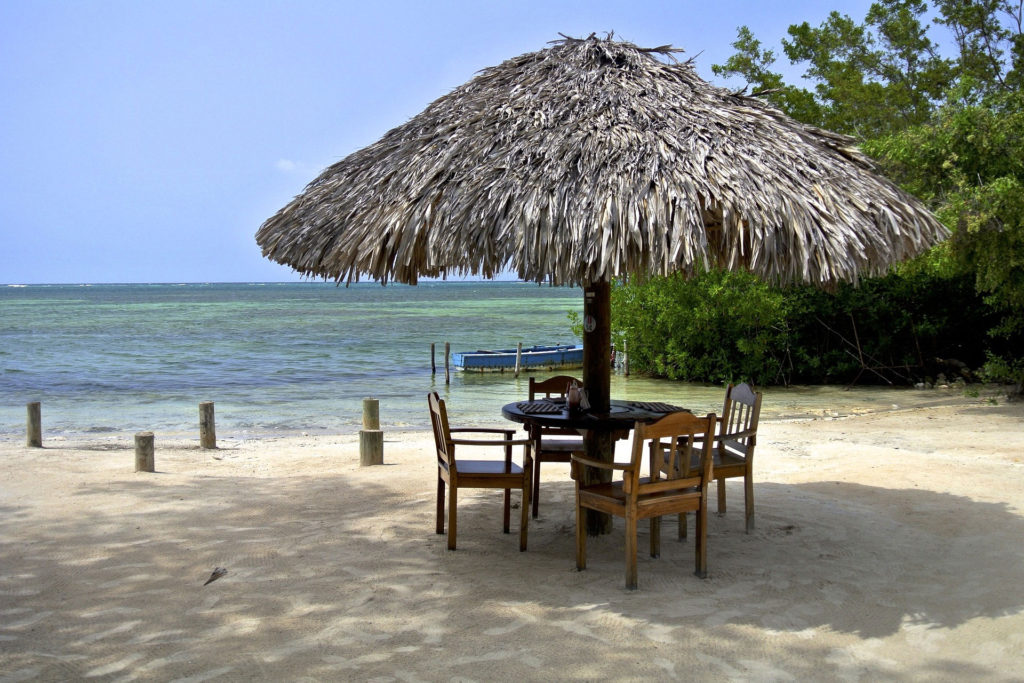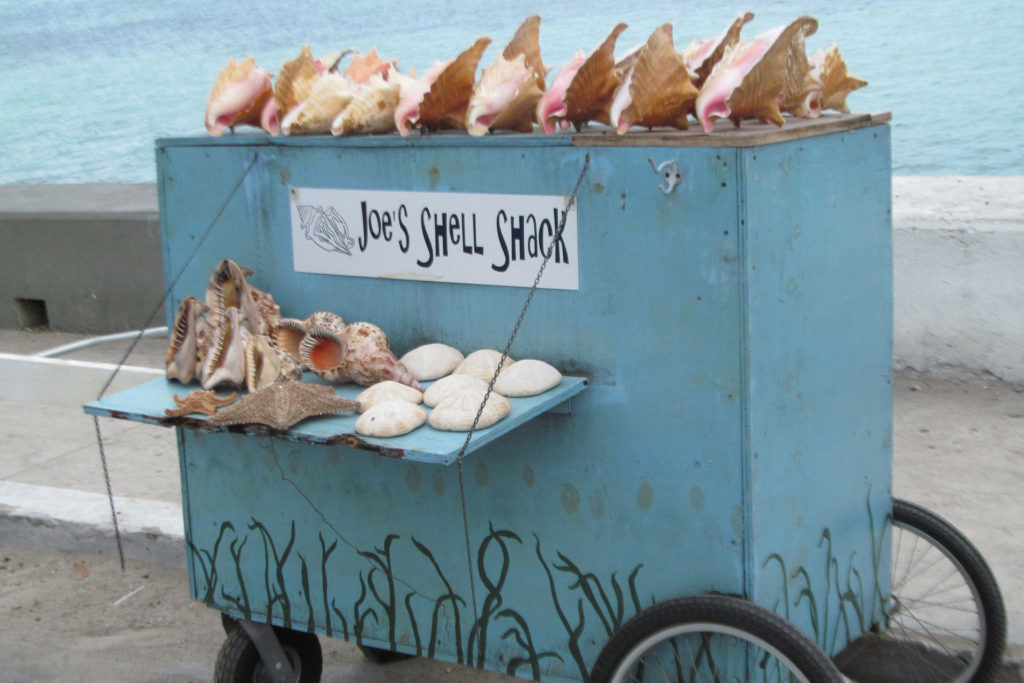 Inclusions
Discounted Group Flights
Airport Transfers & Internal Transport
Quality Multi-Share Accommodation Options (upgrades available)
Daily Breakfast, Lunch & Evening Meals
Dedicated Professional Local Tour Guide/s
Tickets & Entry Fees for Included Activities
EXAMPLE ITINERARY
Day 1: Sunday - Arrival Day

Collection from Sangster International Airport, Montego Bay, Jamaica.
Transport to your accommodation/host family.
Settle into your new surroundings.

DAY 2: Monday - Explore Jamaican Culture

Jamaican Culture Orientation – tour the town of Mandeville to visit landmarks, markets, enjoy the food & gain taxi experience.

DAY 3: Tuesday - Accompong Village

You will learn about the history of Jamaica & it's people by visiting the Accompong Village, a maroon settlement in Jamaica with the people that fought for freedom of the land.

DAY 4: Wednesday - Jamaican Market Scene

It's market time.  Wednesdays are wholesale days in the market.  This means you get a wider variety of fruits, vegetables & produce.  Plus, things are cheaper.  Come experience the Jamaican market scene – learn about the fruits, vegetables & produce, how to bargain, how to roast a breadfruit & more about ackee (the Jamaican national dish).  As well as a little about the language, full immersion.

DAY 5: Thursday - Trench Town Culture Yard

Trench Town Culture Yard – experience the authentic roots of the legend Bob Marley.  A little fun is mixed into the trip so you will get to visit the Bob Marley Museum & then taste the world famous Devon House Ice Cream.

DAY 6: Friday - Melrose Hill & Murray's Fish & Jerk Hutt

Patties are a delightful treat loved by Jamaicans & visitors – get the chance to taste patties from the top three companies Juici, Mothers & Tastee.  You will get to understand how patties are made & what makes them so special – taste & learn the art of making Jamaican patties.

It doesn't end there – roast yam, roast breadfruit, roast corn, roast potato – yummy!  The tour will take you to Shelly's at Melrose Hill to learn more about all these roasted delicious items.  You will then travel to Porus to learn more about the Jamaican fruits.  The nicely arranged fruits stalls will leave you wanting so much more.  This will be topped off with a visit Murray's Fish and Jerk Hutt.

DAY 7: Saturday - Ocho Rios Town Tour & Dunns River Falls

Explore the town of Ocho Rios & nearby Dunns River Falls – enjoy a relaxing day climbing the world famous waterfalls & exploring the white sandy beaches. You can also experience some shopping while immersing yourself in the Jamaican way of life.

DAY 8: Sunday - Authentic Cultural Immersion

Authentic Cultural Immersion – spend the day as a group attending either a local sporting event such as football or cricket, or check out one of the any local fairs and markets.

DAY 9: Monday - Rastafarian Village tour

The Rastafarian Village Tour will open your eyes to the life & culture of Rastafarian.  It is an authentic space nestled in the rustic Montego River Gardens property.

DAY 10: Tuesday - Jamaican Sporting Culture

Sports is a big part of the Jamaican culture.  You will get to learn more about the rich sporting tradition of Jamaica & why we have the world's fastest men and women.

DAY 11: Wednesday - Little Ochi Seafood & Pelican Bar

You have not had great seafood until you visit Little Ochi Seafood – fish, lobster, crab, conch and so much more.  Taste jerk, roasted, curried, steamed, fried fish & other seafood.  We guarantee this will be an exceptional experience.  The restaurant is located on the beach in a fishing village & you will get to interact with & learn more about the culture through the eyes of Jamaicans.  You will experience how these sumptuous seafood dishes are prepared.  You will also visit Pelican Bar – tucked away in the Caribbean Sea.

DAY 12: Thursday - Free Time

DAY 13: Friday - Appleton's Rum Tour + Lovers Leap

We saved the rum tour for last, so you could soak it all in.  Home to the finest blends in the world, the Appletons Rum Tour offers a taste of good liquor.  You will also visit the shrimp country in Middle Quarters & then head to Lovers Leap for your final Jamaican experience.

DAY 14: Saturday - Departure Day

Return transfers to Sangster International Airport, Montego Bay, Jamaica.
Request Quote
We can create a free customized itinerary and quote based on the specific needs of your group. Simply complete the form below and one of our dedicated Tour Consultants will be in touch shortly!