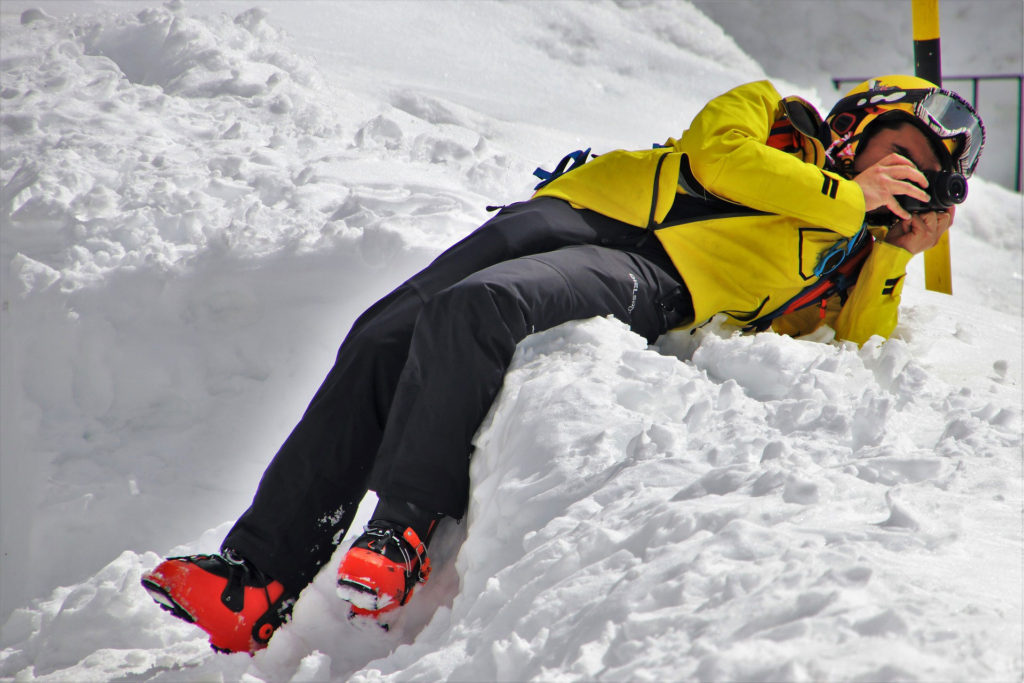 Tour Overview
Photography Students: Don't just SEE the wonders of Nepal-CAPTURE them on Camera!
Cover a multitude of different photography techniques including, Action Photography/media, Portrait Photography/media and Macro Photography/media.
Students will also be participating in a large, course long project that will include all content for their portfolio and presentation to the group at the end!
These are active Photography Lessons used to help students capture the action and beautiful scenery of Nepal while on these fun excursions!
Tour Snapshot:
Explore one of the most amazing countries in the world
Learn about the art of photography
Experience 3 Weeks at The Royal Beach Camp
Enjoy kayaking and hiking in active photography lessons
Support the local ecosystem with sustainability work
And provide assistance for local tree plantations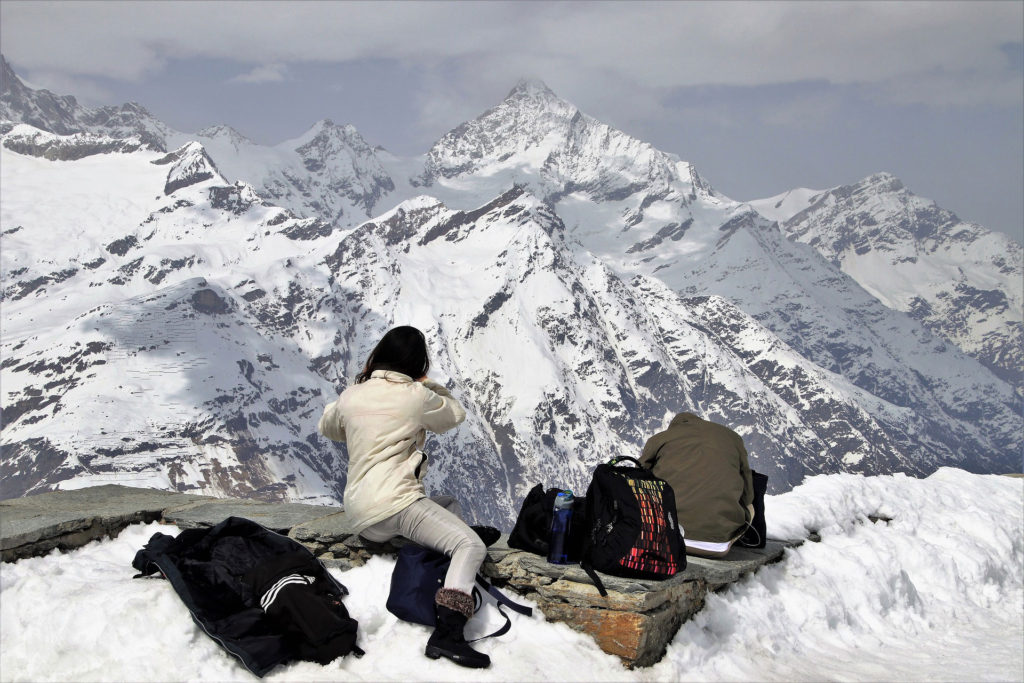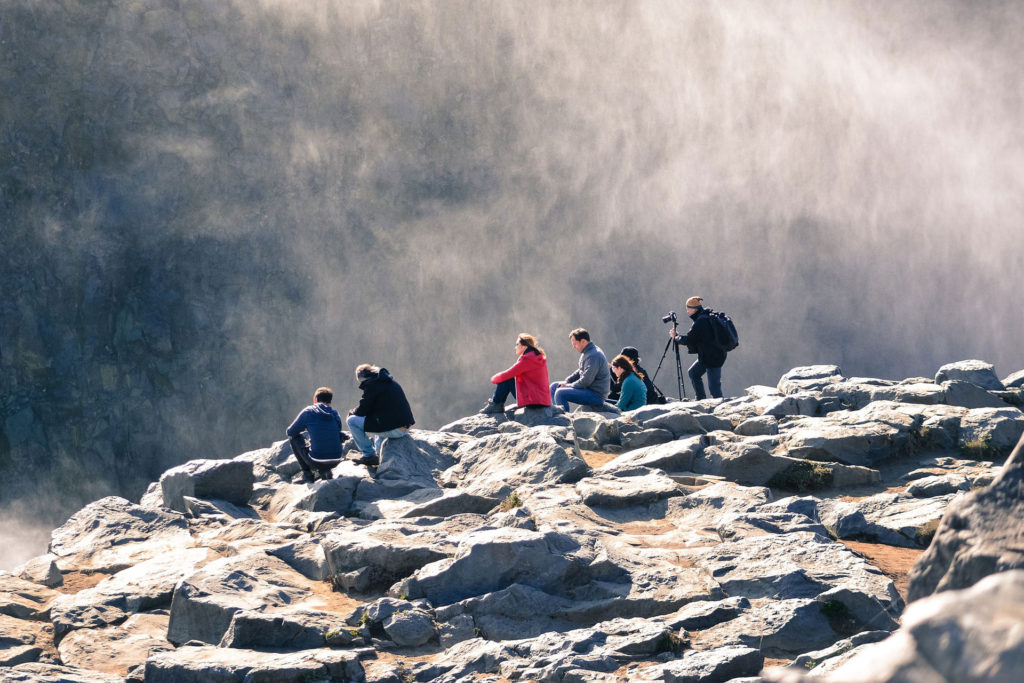 Inclusions
Discounted Group Flights
Airport Transfers & Internal Transport
Quality Multi-Share Accommodation Options (upgrades available)
Daily Breakfast, Lunch & Evening Meals
Dedicated Professional Local Tour Guide/s
Tickets & Entry Fees for Included Activities
EXAMPLE ITINERARY
WEEK 1 – Focus: Introduction & Sustainability

Day 1 – Arrival to Kathmandu.  Transfer to The Royal Beach Camp to settle in.

Day 2 – Introduction to your leader, the team, daily schedule and the camp.  Introduction to one of our activities: rafting, kayaking or canyoneering.

Day 3 – Daily schedule starts*.  Introduction to some of our team building games and join another one of our activities.

Day 4 – Training hike to local peak (2100 m) and sustainability workshop.

Day 5 – Sustainability work through tree plantation the participant is both helping to restore and protect local ecosystems but also compensating for their air travel and transportation in Nepal.

Day 6 – Introduction to final activity.  Plan and prepare for coming weeks.

Day 7 – Rest day.

WEEK 2 – Focus: Challenges & Focus Project

Day 8  –  Action photography/media.

Day 9  –  Portrait photography/media.

Day 10 – Macro photography/media.

Day 11 – Sustainability project photography/media.

Day 12 – Prepare and run a photography/media class with the team sharing your skills!

Day 13 – Finalizing Week 2's Challenges.  Personal development talk with mentor to choose Focus Project**.

Day 14 – Rest day.

WEEK 3 – Focus: Finalizing Project & Reflection.

Day 15 – Plan and prepare project work.

Day 16 – Project work.

Day 17 – Project work.

Day 18 – Finalising the project.

Day 19 – Present your work to the team. Feedback session and time for packing. Let's celebrate your time with us over a campfire BBQ on the beach!

Day 20 – Travel to Kathmandu. Personal time for shopping or short sightseeing.

Day 21 – Departure.

---

*DAILY SCHEDULE – Participants work alongside our experienced team and have one assigned leader.

06:00 – 06:30              Morning exercise / yoga / stretching.

06:30 – 07:00              Morning meeting.

07:00 – 08:00              Breakfast.

08:00 – 12:00              Activity or work project.

12:00 – 13:00              Lunch.

13:00 – 17:00              Project work or activity.

17:00 – 18:00              Tea & coffee. Meeting & debrief.

18:00 – 19:00              Dinner.

19:00 – 22:00              Story telling with the team.

**FOCUS PROJECT – Participants chose a Focus Project in Week 2.

This could be action, portrait or macro photography.  Or a media project with focus on our environmental and community work.
Request Quote
We can create a free customized itinerary and quote based on the specific needs of your group. Simply complete the form below and one of our dedicated Tour Consultants will be in touch shortly!