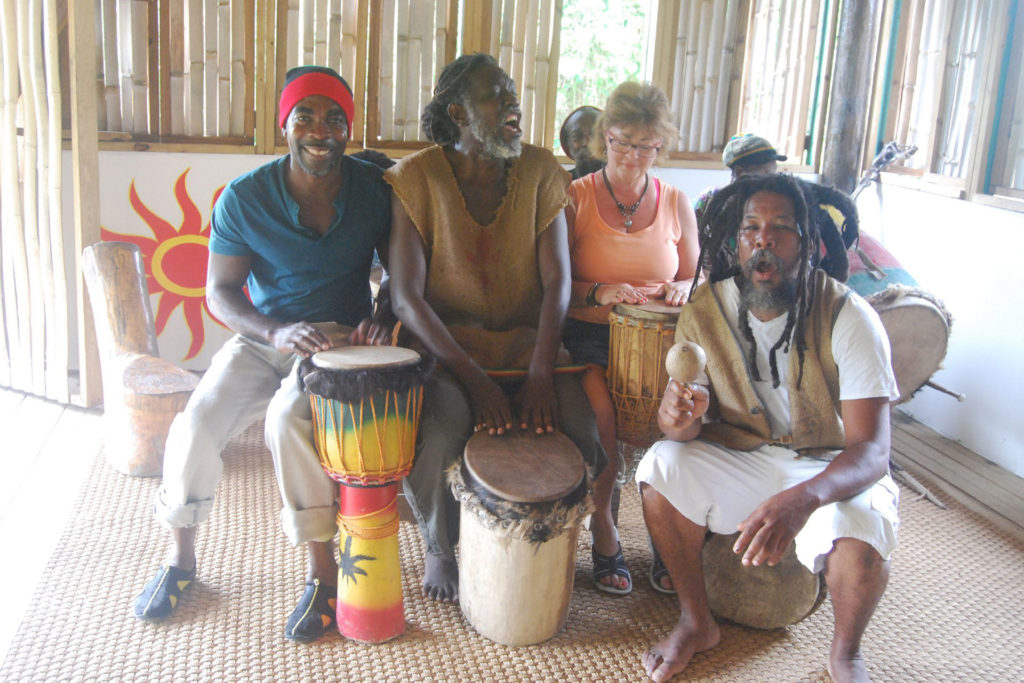 Tour Overview
Immerse yourself in the phenomenon that is Rastafari on a can't-miss island exploration.
Although a staple of pop culture, Rastafari is much more than Red, Yellow, and Green hats and Marley Music.
For two weeks, students will experience the rare opportunity to live with the Rastafarians! They'll help in the wellness center, work in their factory, and farm to make traditional Rasta Food!
The tour also includes opportunities to see Jamaica. Enjoy a Saturday trip to Montego Bay (explore white sandy beaches and the Montego Marketplace!) and a day trip to the Bob Marley Museum and the Tuff Gong Studios (an inside look at the authentic roots of the Rasta Musical Legend).
Learning Opportunities Include:
The Rastafarian Museum, and the origins of "one love"
Beautiful sights and delicious food of Jamaica
Do life with some of the most fascinating people on Earth
The Rastafarian Village immersion
Overnight stays in two Rastafarian villages
Bob Marley origin immersion, and more!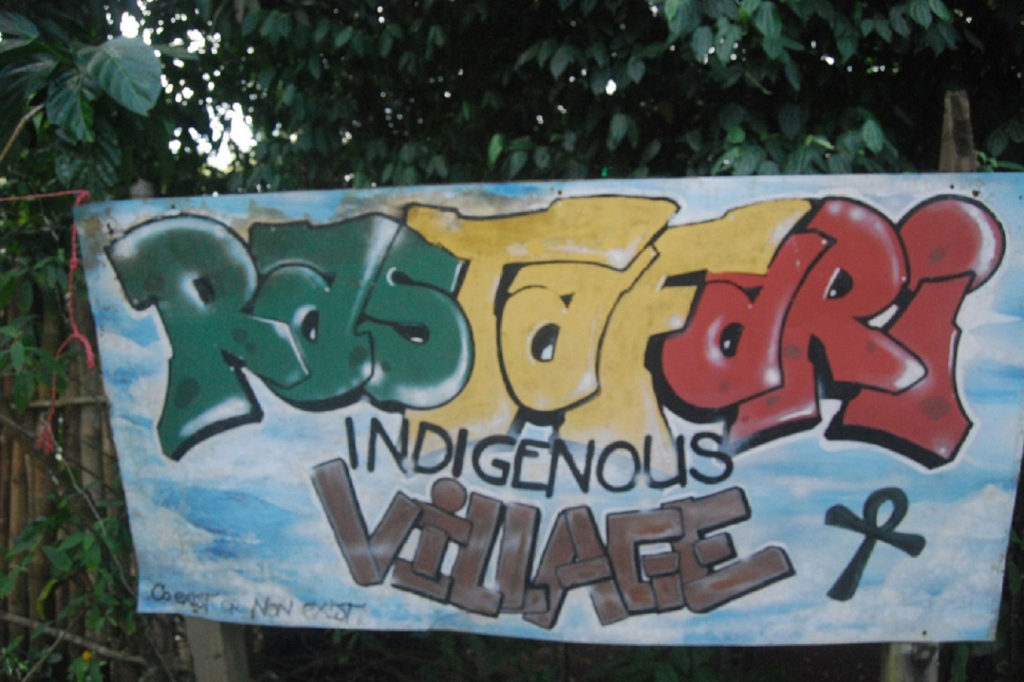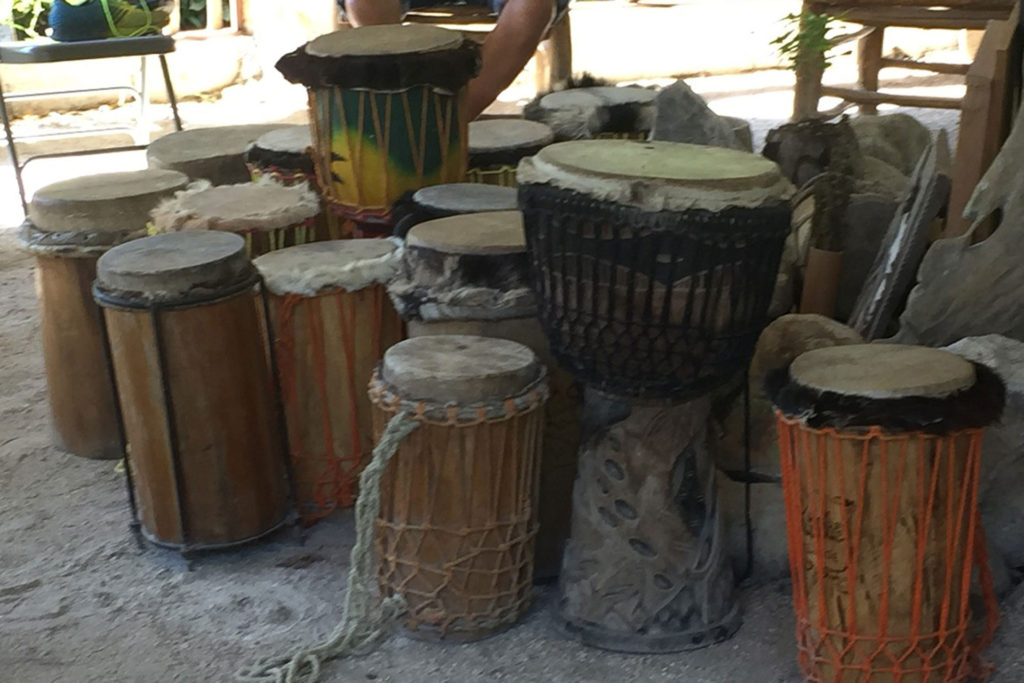 Inclusions
Discounted Group Flights
Airport Transfers & Internal Transport
Quality Multi-Share Accommodation Options (upgrades available)
Daily Breakfast, Lunch & Evening Meals
Dedicated Professional Local Tour Guide/s
Tickets & Entry Fees for Included Activities
Want more info for this tour? Download your free PDF itinerary!
Simply answer these quick questions for us..
Request More Info
We can create a free customized itinerary and quote based on the specific needs of your group. Simply complete the form below and one of our dedicated Tour Consultants will be in touch shortly!