Jump on board with the new travel trend of Educational Learning Tours!
Be more than just a tourist and take away more than just photos!
If you've ever traveled before, you'll know that the best part about the experience is exploring and learning new things.  If you haven't had the chance to travel yet, trust me you are in for the ride of your life.  I can't imagine my life before I started to travel and I'm excited to show others how amazing this experience can be!
Educational Tours are a great way to get your foot in the door, especially when traveling solo.  You'll get the chance to step out of your comfort zone and discover something new around the globe.  But what will you get out of an Educational Tour I hear you ask ..?  Well, below are just some of the reasons why educational travel is amazing..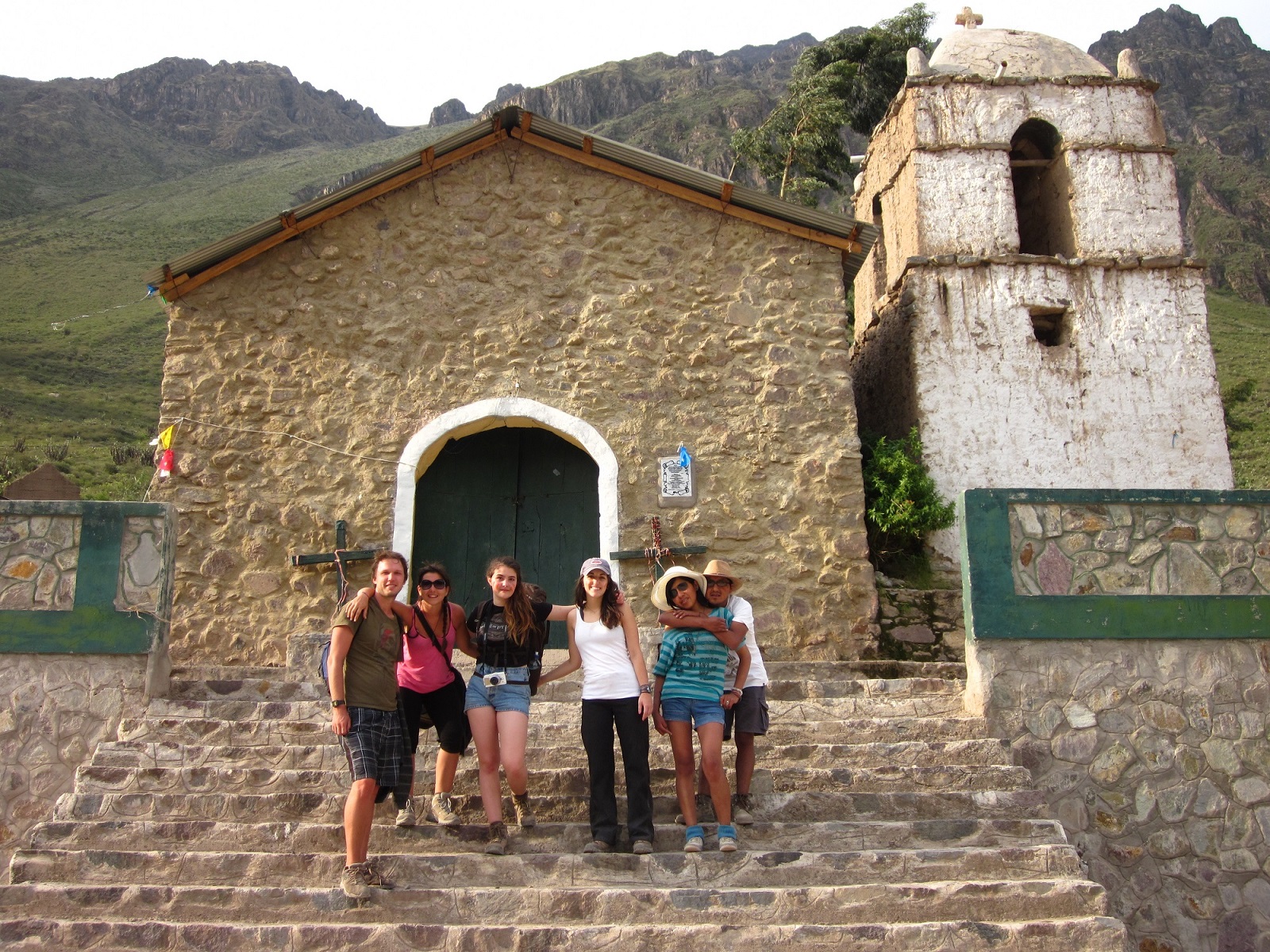 You can't learn a culture until you become part of that culture!
To get the real feel of a country you need to fully immerse yourself into their culture.  Staying at a resort and only doing touristy things, is a big no-no for this!  Want to experience a place like a local?  Get off the beaten path, see the lifestyle and culture, or learn the language!  One of the best ways to break down barriers with locals is learning the language of a place.  Not only will you be learning something new, you will establish friendships around the world that might not have happened before.  Immersing yourself in a language is the easiest way to learn.
Just like in your home country, when traveling the people around you will have many different views.  Getting to know people around the world helps you to identify more with those who are from backgrounds and places different than you.  This is one of the greatest things about your new adventure!
Real-life, hands-on learning – the stuff you can't find in classroom!
I'm sure, just like me, you have been told your whole life that learning is important.  Until I started traveling, I dismissed this way too much.  Traveling gives you a hands-on experience, outside of the classroom, that you for sure can't get anywhere else!  History buffs, like me, will love educational tour travel.  These tours allow history to come to life right before your eyes. Whether it's learning about ancient Incas at Machu Picchu, discovering how the Romans conquered the world in Rome, or uncovering the secrets of ancient Egypt in Cairo.  Not only will you explore the world, you will also expand your horizons!
Stepping out of your own comfort zone is the only way to expand your world!
You cannot grow as a person if you never step out of your comfort zone and experience something new.  Sometimes you need to get a little lost to find yourself.  It can be terrifying to do this!  Going to a country where you don't speak the language, even ordering at a restaurant is a challenge.  Travel is all about stepping out of your comfort zone, trying new things, and making memories.  But it's important to be a traveler and not a tourist, and educational tours give you the ability to do this!  It can be scary but will leave you exhilarated and eager for more!
In learning more about other cultures, you may find that you also learn more about your own culture.  You'll be able to see how people around the world view the people of your country.  If they have a negative viewpoint, you can be the one to change that.  An educational tour will provide you with an eye-opening opportunity to expand your worldview!
COLLEGE CREDITS AND RESUME BOOSTER
The benefits of Educational Travel will stay with you for life!
Wondering how to include travel into your resume or college plans?  It can be an amazing resume booster and help you to gain skills that employers and universities are looking for.  The global network of friends and acquaintances you'll meet around the world, can give you references to speak about you!  This has been especially true for me!  I have met so many people around the world throughout my travels, and it has given me amazing opportunities I wouldn't have had without leaving home!!
Including travel on your resume shows that you are a well-rounded person who isn't afraid to branch out and discover new things.  From personal experience, I can tell you travel has made me discover so much about myself and the world!  These traits will also bring a different outlook to a school or workplace.  Which will make you stand out on paper, as well as in person!  The workplace and school need people like you to show new perspectives; experienced people who know about other cultures and have a proven desire to learn.
Educational travel is most definitely your ticket to learning around the world and Worldaway has an extensive range of Learning Tours that will give you that ticket.  We give every inquisitive traveler an exciting option to learn something new, in a place that will truly open your eyes!  Make new friends, learn new skills, or maybe even discover a new passion.  Join us today and experience a better to travel!