The difference between Learning Tours and 'regular' travel.
There is no better way to learn than seeing and doing it for yourself!
Picture this: A whirlwind 20-day tour, 3 different countries, endless photos, and 3 more stamps in your passport.  Now step back, what do you remember about the countries you visited?  Chances are you remember maybe one or two things.  Sure, you have tons of photos but what did you actually learn?  This is where Educational Tours come in!
Many think educational travel is just a fancy term for a sightseeing tour – in fact many tour companies attempt to pass off sightseeing as 'Educational', but they could not be more wrong!  Great Learning Tours, like those provided by Worldaway Tours, are carefully planned to give you the best experience possible while you LEARN.  They start with a clear learning objective, include both classroom-based lectures/discussions and site visits with hands-on interaction and related cultural activities.  This focus on learning gives you a far more meaningful travel experience.  Not only do you learn about a place and its culture, but you learn about yourself too!
Here are some other reasons why Learning Tours are so much better than regular travel:
FULLY IMMERSE YOURSELF INTO THE CULTURE
Learning Tours improve your cross-cultural understanding!
When you travel with a Learning Tour, you get an adventure that is truly immersive.  Some knowledge you can only gain first hand, such as language, cultural norms and food.  Learning about a culture and immersing yourself fully helps you to realize how small your own cultural norms are in the grand scheme of things.  For instance, when I have seen first-hand how some people live compared to the western world, it makes you wonder how much material things really matter.  A Learning Tour will give you a new understanding of the world, helping you to breakdown any stereotypes you may have about people, places, and cultures.
Any travel can be challenging and stressful, but it will only strengthen you as a person!  Going to a new place for the first time will present you with a bunch of challenges to overcome quickly.  But conquering things such as using public transport or conversing with locals in their own language is completely liberating and makes you feel on top of the world!  This feeling transfers over into your life at home and makes you far more confident!  After traveling solo for the first time and overcoming so many obstacles, when I came home, I felt as though I could conquer the world!  The local experiences you'll have make for a far more authentic journey, with endless possibilities!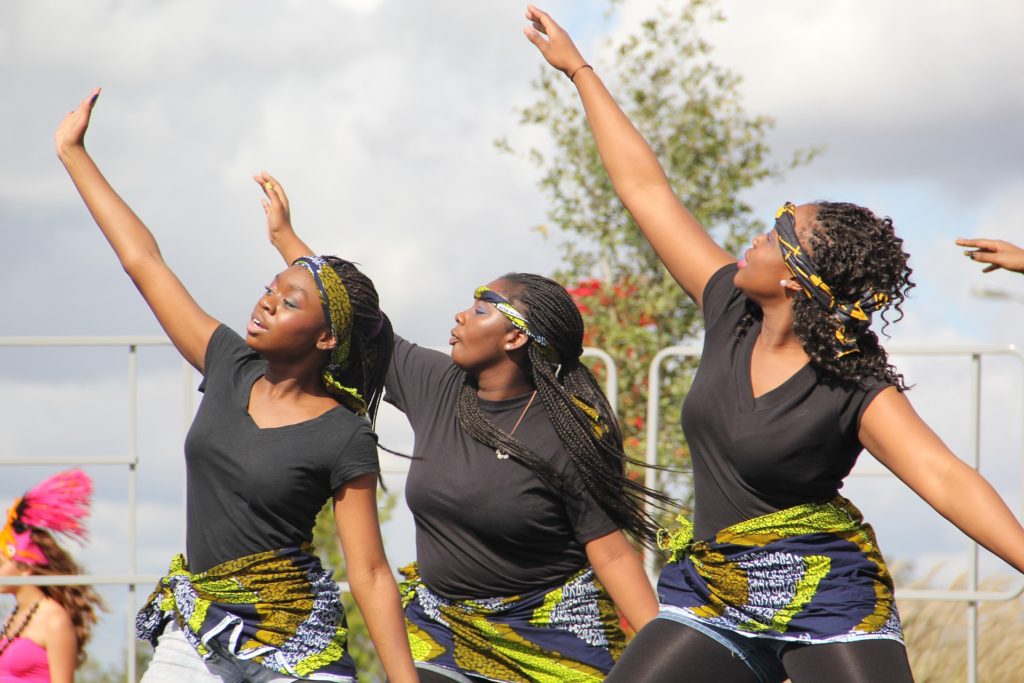 SELF IMPROVEMENT OVER SELFIES
Don't just "do it for the 'gram"!
Get off your phone.  Look up!  The world is right in front of your eyes and there is so much more to life than that little screen.  I urge you to experience a place with your eyes and not your iPhone.  When you get out from behind that screen, you will realize how much there is to see around you.  I know it sounds cliché but discovering the world will help you discover yourself.  Seeing what a small place you occupy in the world really puts all your problems and worries into perspective, which gives you a new outlook on life.  This brings about self-improvement that so many of us go traveling to find.  Because travel is just as much about finding yourself as it is about relaxation and fun.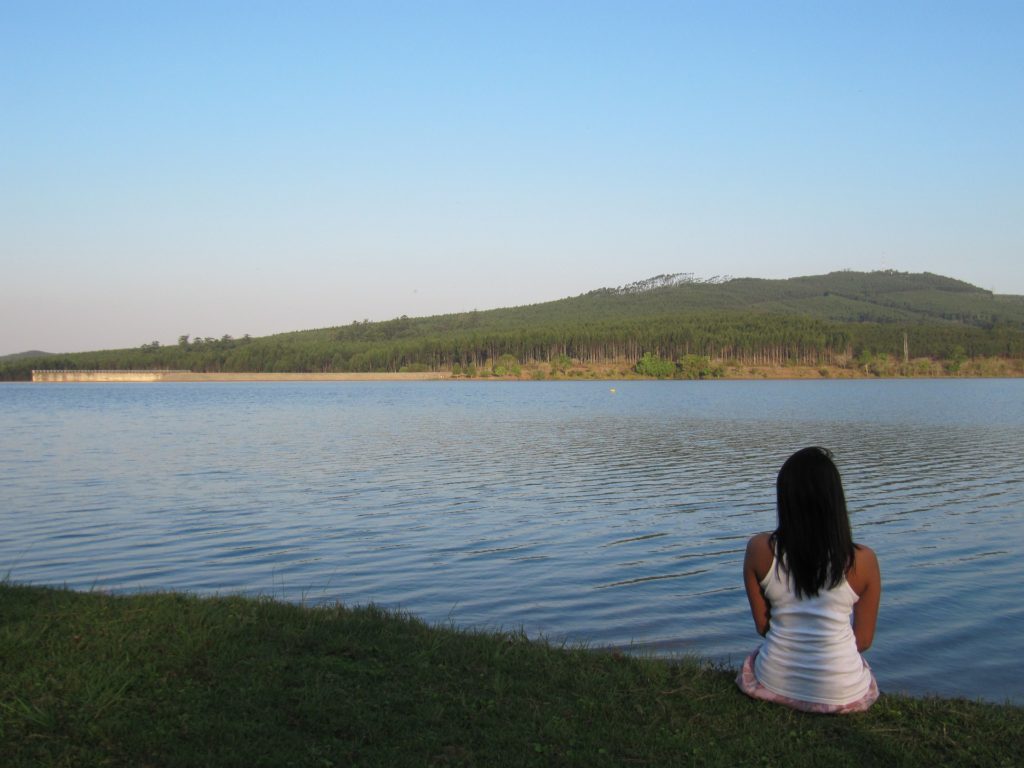 You'll get the chance to be the annoying student asking a million questions!
Walking around a city alone is great but have you ever done it with a guide?  One who knows the history, its context, and personal stories about the place.  This is one of the best reasons for having a local guide.  You will learn from a different perspective and hopefully understand better.  These are tasty tidbits and inside info you would have never learned by just wandering by yourself!
As a traveler, one of my favorite things is sharing all my experiences with my fellow travelers and adventurers.  Hiring a local guide supports the local economy and its people.  This money goes to help preserve sites and national parks for years to come.  So, you and locals alike can continue to enjoy their beauty for years to come.
Locals know their city and country, and its secrets better than anyone else.  They can give you the hook up for the best accommodation and food.  Some of the best hostels and restaurants I have ever stayed at or eaten at through my travels have been suggested to me by locals!  Not only can local guides give you insider tidbits and recommendations, they speak the language of the country.  This makes your life a million times easier as a traveler!  The likelihood of getting terribly lost or spending too much money on souvenirs is close to zero!
GET YOURSELF OFF THE BEATEN TRACK
Discover a more meaningful way to travel by seeing something most people haven't seen!
Getting off the beaten track a bit helps you gain a more authentic experience and view of the country you are visiting.  This is also a benefit of cultural immersion!  One of the most important things is stay away from tourist traps and super touristy areas.  These areas tend to be super overrun with selfie taking tourists, just "doing it for the 'gram".  Since you will be immersed into the culture, with a local guide you will have a less 'touristy' experience.  An amazing tour learning and seeing things others will never know about.  Staying away from those tourist traps makes your experience completely unique!
Traveling is an amazing experience, but there is a way to make it even better.  A Learning Tour is your chance to experience a country like a local and Worldaway is here to help you do this!  You will meet locals, learn about your chosen subject, and learn about yourself.  The options that await you are endless, you just have to take the leap!