The best way to experience a country down to its core are educational tours.  And our educational South Africa tours are no exception!  We have a tour available for learning and expanding your knowledge of this beautiful African nation.  Nature lovers dive into the incredible wildlife surrounding Cape Town (literally too with opportunities to scuba dive!) and history buffs there's plenty for you too with museums and tours full of information of the rich history of South Africa.  Worldaway's Educational South Africa tours are perfect for anyone with a love of travel, wildlife, or learning.
Don't forget that a trip to anywhere in Africa wouldn't be complete without a Safari!
Here are a few of the exciting options available:
15 Night Wild South Africa Conservation Tour
Experience Wild South Africa at its very best
Take a walk on the wild side on this 15 night educational South Africa tour.  You'll be welcomed to the beautiful South African coast in Cape Town, a city nestled between the meeting point of the Atlantic and Indian Oceans, under Table Mountain.
Your educational journey will take you through the bush of South Africa to the BEST nature conservatories the continent has to offer.  This tour is super unique because you will see over 700 species of animals, including the Big 5.  No it's not Lions and Tigers and Bears, OH MY.  But it is Lions, Leopards, African Buffalo, Rhinos, and Elephants.  If marine life is more your style, don't worry you'll get a taste of that too!
Over your first week you will have an intro to Cape Town with a walking tour and a tour of the South African Museum.  This will allow you to get to know the city and your surroundings.  Later in the week you'll visit Gansbaai Shark Conservation, where you'll have the chance to get face-to-face with sharks in a cage dive.  The rest of the week includes trips to Cape Agulhas National Park, Cheetah-Land, the Cango Caves, and Outeniqua Nature Reserve.
Your second week starts off with a plunge, by taking a PADI dive course in Plettenberg Bay.  Then you'll get catty with a trip to see the largest felines in the world at the Tenikwa Wildlife Center.  Not only will you see the big cats but the most majestic animal on the globe, the elephant at an amazing sanctuary.  You'll then catch the waves in Jeffrey's Bay with professional surfing lessons.
Lastly, prepare to be amazed at a top desired vacation in the world, a 4-Day Addo to Karoo Safari.  You'll witness elephants in their natural habitats, as well as cheetah, lion, buffalo and many more.  Your safari concludes in the Valley of Desolation, which offers the most scenic views in all of South Africa.
Whether you want to "treat yo-self", bring a friend, or come with the whole family you really can't miss our 15 Night Wild South Africa Conservation Tour!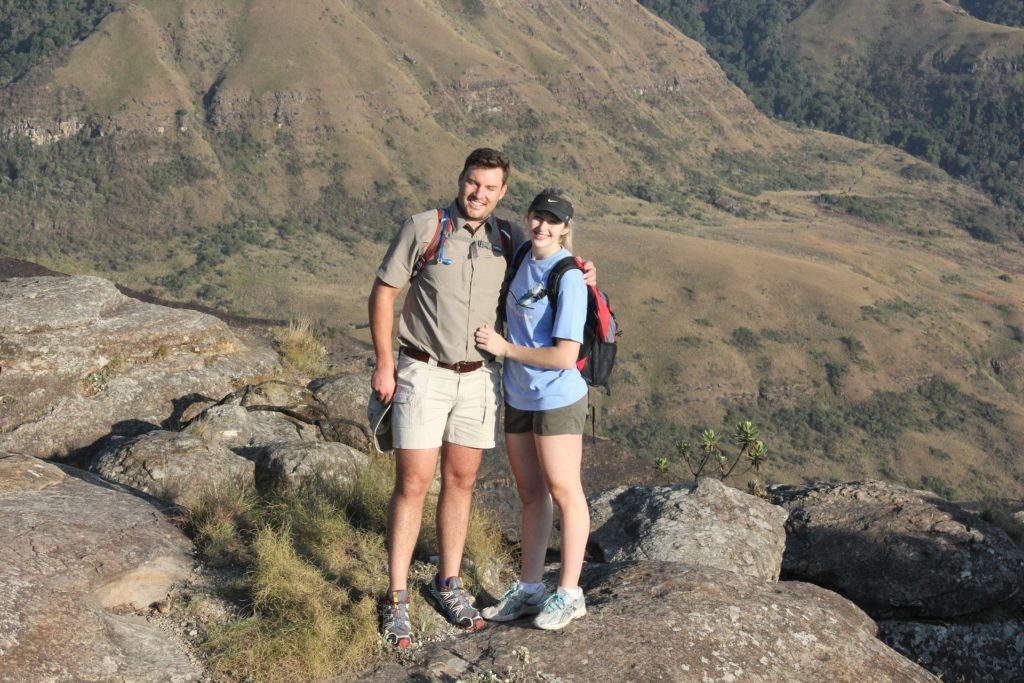 15 Night South African Explorer History Tour
Journey through time and witness first hand how South Africa was shaped.
On this unique history filled educational South Africa tour, you'll go back to the beginning of South African tradition which will leave you with a greater knowledge of the country.
When you arrive, a walking tour of Cape Town will help you to develop a connection to the city.  Of course, your first week will be jam packed with knowledge and learning, starting with a visit to the slave lodge museum.  Here you will learn about the most controversial times in South African history.  Visits to the District Six Museum, the Cape Castle of Good Hope, and Robben Island will have your jaw dropping with scenic and enlightening experiences.
Day six offers the biggest highlight of the tour with the Authentic Cape Malay Cooking Class.  You'll learn traditional South African cooking and leave with a recipe book to take home with you!  Week two starts off with a full-day tour of Table Mountain.  Visiting the Kirstenbosch Botanical Gardens and the Skeleton Gorge.
Your final four days will be jam packed with a full day wine tour, and a traditional South African BBQ.  Then you will head out on your 3-day west coast of South Africa tour with the most beautiful views in the world.
Whether you go for the scenery or history, our 15 Night South African Explorer History tour will be sure to change your life.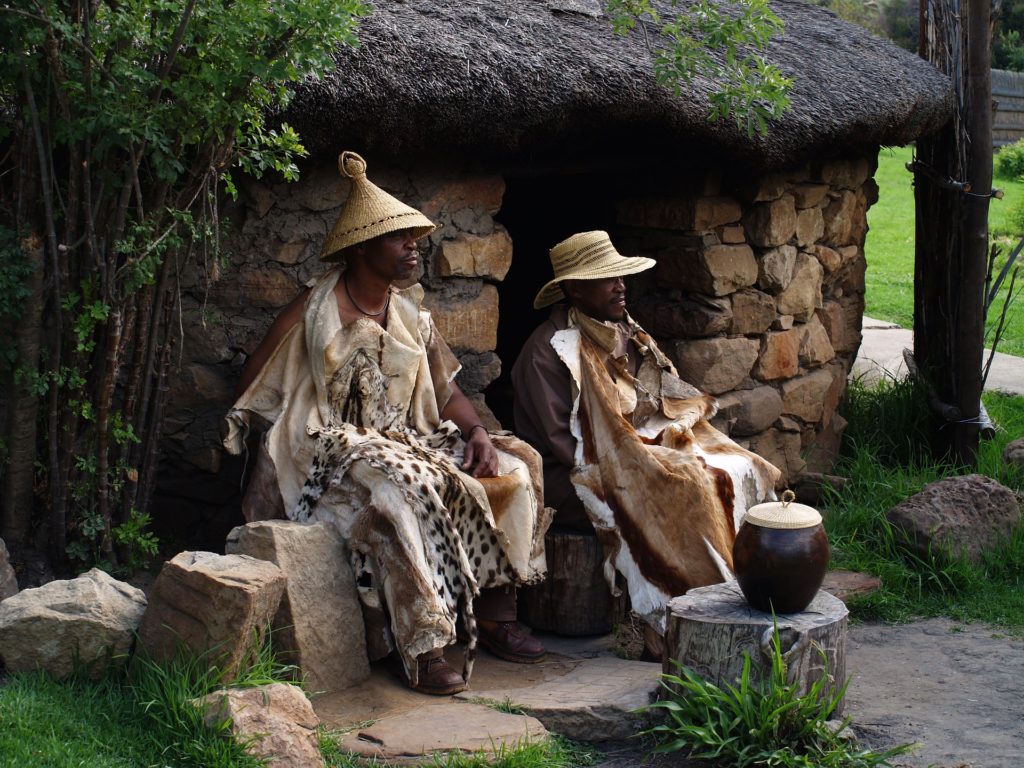 8 Week Wildlife Rangers Course
Become a fully accredited South African Game Reserve Ranger!
This eight week educational South Africa tour will give you the perfect mesh of professional and exotic wildlife experiences.  The reserve where your course is located is just 85 km from Port Elizabeth.  For prospective rangers this course has the two most important things.  It is FGASA accredited, which is the biggest authority in wildlife reserve management.  And of course, the reserve has the Big 5 – lions, leopards, elephants, buffalo, and rhinos.
The course is laid out to include both lecture and practical experiences, which of course is the best way to learn.  There of course will be time for fun and games with excursions such as bungee jumping and hiking, wildlife tours, and chances to volunteer your time to help the reserve.  After your 8 week course is complete you'll receive your FGASA qualification and officially be a CERTIFIED GAMERANGER!!!
Our 8 Week Wildlife Rangers Course is the best of what Worldaway's South Africa educational tours has to offer!
Get on board with us today!
Worldaway Learning Tours offers a unique variety of educational South Africa tours that will take you to the best nature conservatories, museums, landmarks and scenic views the country has to offer.  Learning along the way, culturing yourself, making memories, and creating new friends are just a bit of what our tours offer.  Your opportunities to explore will be limitless with carefully thought-out itineraries and professional local tour guides to make your tour the trip of a lifetime.