Looking to make the most of your upcoming travels, but want to be more than just another tourist?  Do you want to travel with purpose?  Are you interested in the discovery of self, in gaining hands-on education, or in personal growth?  Well, Meaningful Travel is for you.
What is Meaningful Travel?
Let's face it, having been relentlessly touted by the volunteer abroad crowd to promote the activities of 'volun-tourism', the term Meaningful Travel has become somewhat synonymous with this particular form of travel.  However, for many this narrow definition is left wanting, as the term itself encompasses so much more than 'helping others'.  In a broader sense, Meaningful Travel is about discovering deeper ways of travelling, exploring the world more purposefully and making your travels – in whatever form that may take – matter more.
At its core, meaningful travel means enriching your own life or those around you in some way.  Young travelers aim to expand their horizons by discovering something beyond their day to day lives, and in doing so, they can also choose to focus on making the lives of the communities they interact with better.
Notably, this form of travel can also include:
Travelling responsibility
Learning about gaining understanding of another culture
Gaining hands-on educational experiences
Interacting with the locals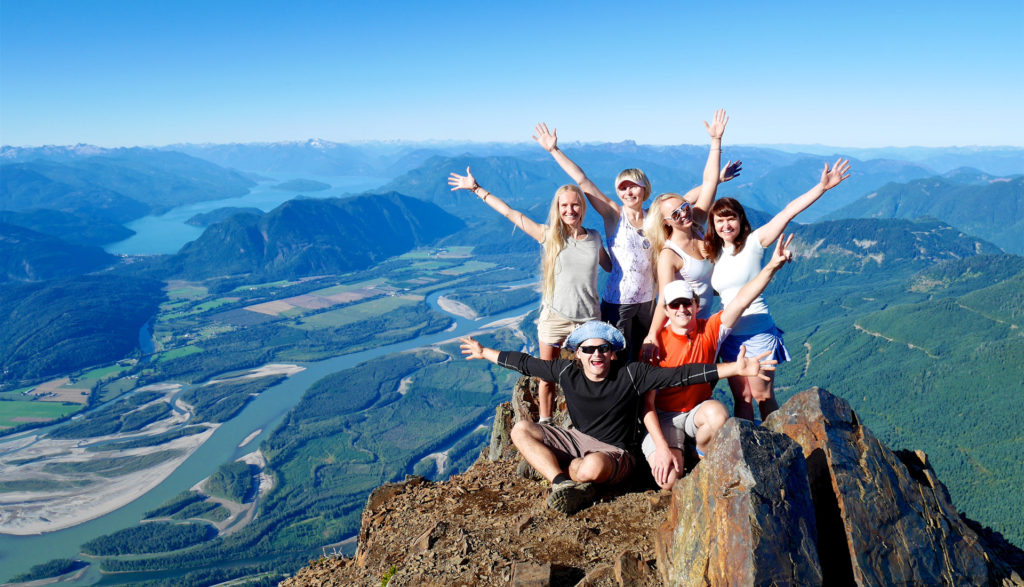 How to Get the Most Out of Meaningful Travel
Immerse Yourself in the Culture
While it is easy to simply sit back and observe, meaningful travel requires more than that.  It necessitates getting an authentic and educational experience while piling on the memories.  The easiest way to add depth to your travel is to immerse yourself in the host community's culture.  This is a sure way to get the most out of your experience abroad.  The first step in doing so should be to start exploring before you leave home.  Do some in-depth research on the community just to familiarize yourself with their ways, culture, and etiquette.  While on site, befriend the locals where possible.  You will be surprised just how much you can learn about the local culture this way.
Travelling means a lot of different things to a lot of people but at the heart of it, travelers seek to get a different perspective of life.  Through meaningful travelling, young travellers seek to test just how resourceful they can be, how able they are to rise to challenges, and just how compassionate they can be to other peoples' situations.
For young travellers, it is paramount that during their meaningful travel they seek to go beyond their comfort zone and do something different.  This may include learning a new language, embarking on solo travel or talking to total strangers.
Notably, as a young traveler, this may be your maiden trip.  That can be a rather unnerving predicament, but it is critical that you do not listen to stereotypes associated with some places or cultures.  Do your own research.  Make decisions based on the information you get instead of relying on false opinions.  Most importantly, push yourself past your own limits and you will be on your way to not only making lots of wonderful memories but also leaving a mark that counts.
Learn Something New While Abroad
Learning Tours for example, provide you with the opportunity to combine learning with your favorite activities.  They allow you to experience new cultures and learn new skills that better your life.  With learning tours, you can match your travels with your interests.  From learning to cook, mastering a new language or learning how to be a master winemaker, learning tours are the perfect opportunity to combine the love for adventure and an eagerness to learn.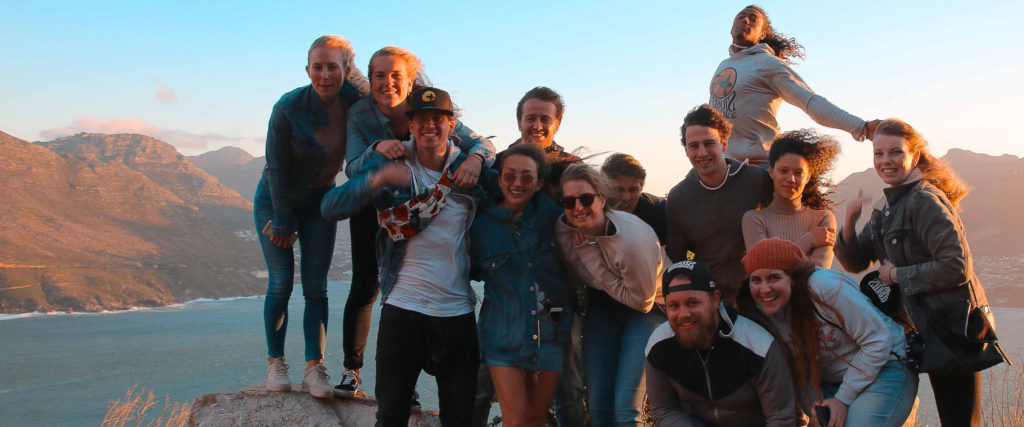 Learning Tours and the Benefits They Offer Young Travelers
Inside of a classroom, we can read, write, listen, and imagine, but nothing beats experiencing your topic of interest in real life.  That's where learning tours come in.  They provide short-term educationally-based travel opportunities full of exciting and fun new experiences.  Without a doubt, learning tours hold great benefits for the young traveller.  These include:
When undertaken during a gap year, students generally experience greater appreciation for the field of study.  They gain a better understanding of how their chosen field of study interacts with the real world. It successfully opens up their minds to the possibilities therein that may have not been obvious.
By exposing students to different cultures, learning tours impact new perspectives on certain issues.  Total immersion into the new culture, albeit for a short time, exposes them to different socio-economic statuses.  This effectively builds their compassion and understanding of different cultures and issues.
Opportunity to develop new interests
Travelling exposes young travelers to different things that may not be native to their way of life.  Getting that first-hand exposure to all the different things is bound to spark new interest or enhance existing ones.
Just like any other form of travel, edu-travels will cast you into unfamiliar situations where you will have to rely on your social skills.  To better take advantage of the opportunity and to have an overall better experience, take time to polish up on your social skills.
Enhancing research and planning skills
When planning for a trip abroad, there are dozens of details to take care of.  From making travel arrangements to liaising with the host community or organization to budgeting, meticulous research and planning is necessary.  Students benefit greatly from not only the research but the foresight required when taking the leap to travel abroad.
In these and so many other ways, learning tours have been proven to be meaningful travel.  They are particularly beneficial to the young traveller taking some time off from college.  Their adaptability is challenged and hopefully improved, their ability to work in a team tested and leadership capabilities horned.  Most importantly, it provides them with the chance to network.  By experiencing a new place or delicacy with a local, they form a connection which enriches their life.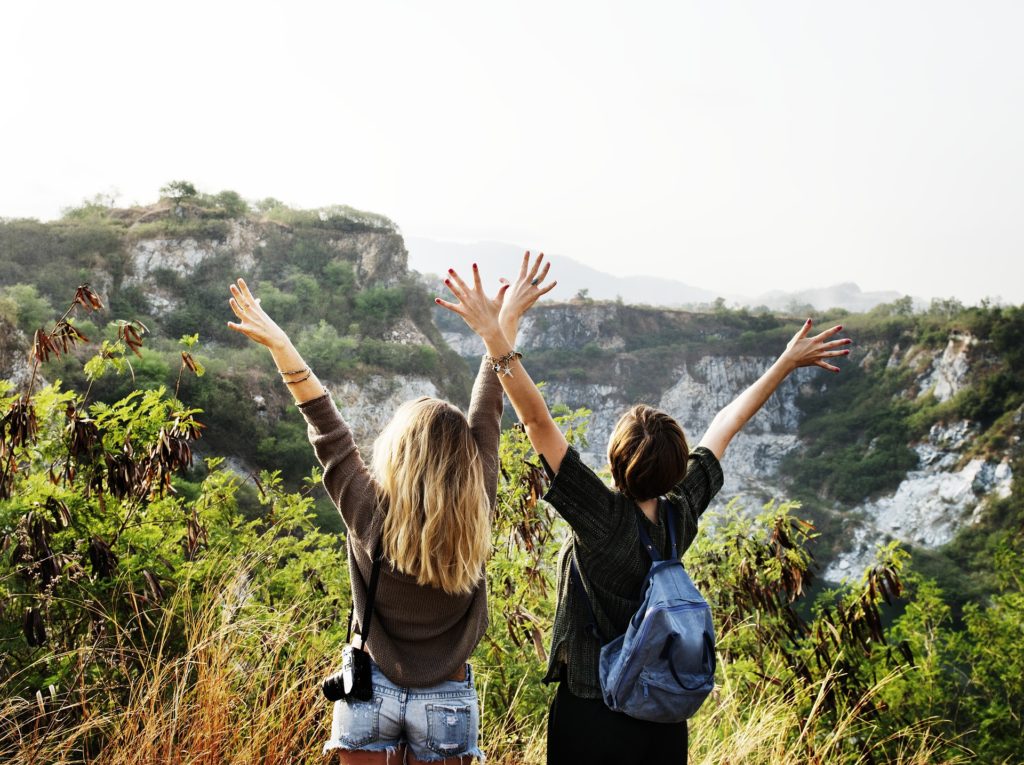 Steps to Finding Meaningful Travel Programs
Research, research, research – Just like with anything else in life, you can never be over prepared for your mindful travel.  Research on the host community, dos and don'ts so as to ensure you remain safe, find out programs and communities interested in the type of activities you hope to engage in.  Utilize the internet to best prepare yourself.
Get involved in online communities – A good place to start is the GoAbroad.com community.  Here you have a chance to interact with other like-minded individuals and get insider tips.
Actively read and share articles – and essays on mindful travelling and activities you are interested in.  This will most likely help you build a network of other individuals seeking the same experiences as yourself.
Seek out expert help – Worldaway Learning Tours is just that – a reputable expert in providing you with travel opportunities that will spur personal growth and provide real-life experience.  With a flair for experiential learning, the team at Worldaway is dedicated to offering new experiences and challenges that will have you go beyond your personal comfort zone!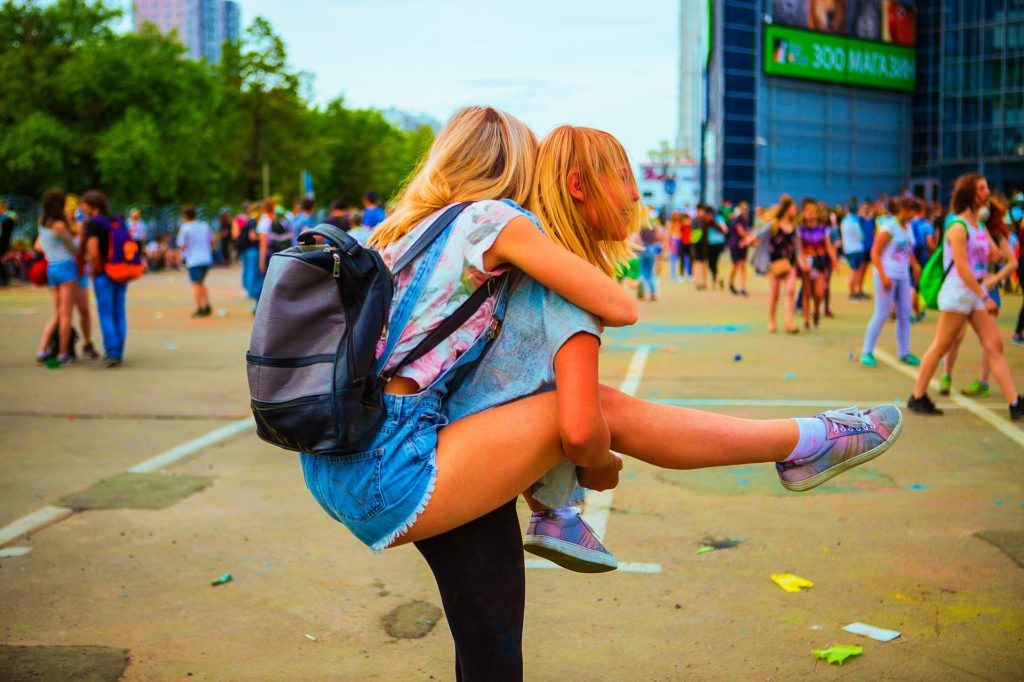 Meaningful travel does not only fuel your wanderlust but also provides you with a chance to change the world in your own small way and the opportunity to develop a deeper understanding of the world around you.  You not only get to embrace the new experience but you also get a chance to be mindful of yourself, those around you and the world at large.  Explore the world around you and develop a deeper understanding of your responsibilities with Worldaway Learning Tours.