Educational travel is the only way to go.
An educational tour is a trip to gain knowledge while traveling.  It creates an opportunity for you to think outside of the box, while seeing new places.  One of the most famous thoughts about travel is "There is no education, quite like the lessons of travel."  Learning tours bring this to life, because the world is the most effective classroom!
Age is just a number when it comes to learning.
From learning a new skill, a new language or discovering a new passion, learning tours educate and entertain.  It's never too late to learn something new, no matter your age.  Learn another language, or build upon the ones you already have, and practice it among native speakers.  You will learn how to break down language barriers and how to communicate across boundaries.  Reading a book you can learn about cultures of a place, but an even better way is to learn the culture in the place.  Watch history come to life before your eyes and your imagination soar.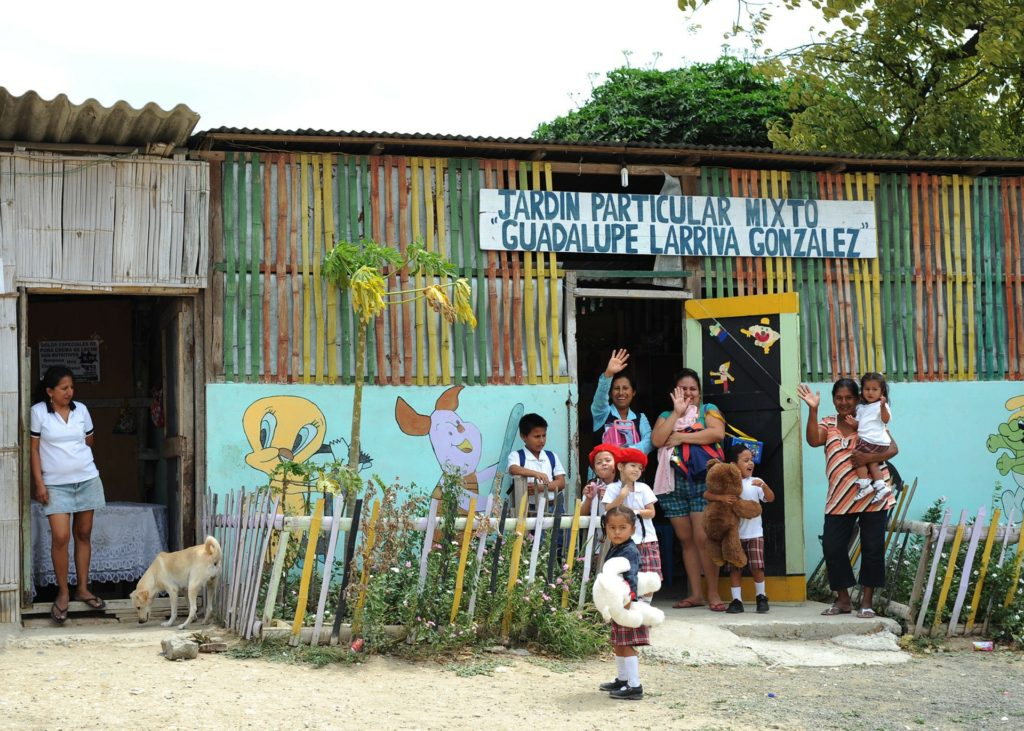 See the world through new eyes.
On a learning tour there's the opportunity to speak to other people, especially locals and natives.  Through this you will learn new things and understand much more about a place.  Your tour allows you to experience cultures through new eyes.  When you talk and get to know others, you come to understand that people of any culture have many different views.  Speaking with locals gives you greater empathy for people of that culture.  When you arrive home, and for the rest of your life, it helps you identify more with others.  You'll end up more compassionate for people from all different walks of life.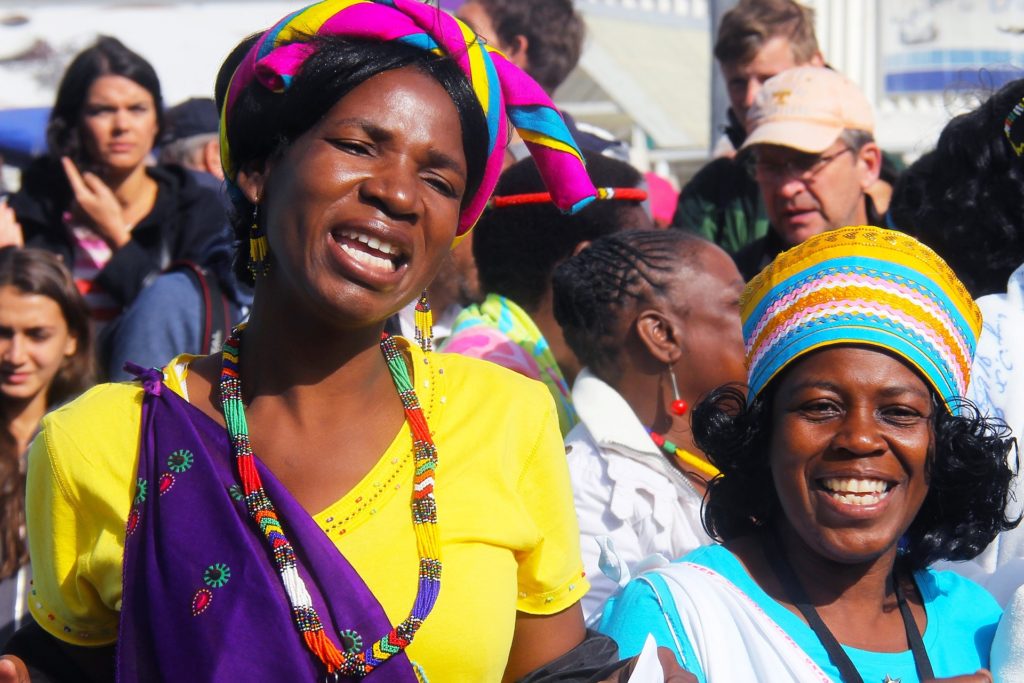 Hands-on learning while seeing the world.
Education through traveling is vastly different from classroom education.  Education through travel is you experiencing for yourself and creating lifelong memories.  In a typical classroom you read, listen, and chat about new ideas and topics.  But since all you're doing is talking or seeing photos, your imagination is used to picture these things.  When you are hands on in the location you understand differently because you don't need to use your imagination, it's right in front of you.  This is especially true for things such as art, history, and culture.
While in university, I participated in a learning course to Ireland with one of my professors.  We went to study the politics of the Irish revolution. The hands on learning we got while speaking to people who had gone through a particular time in history, was something invaluable.   We even had the chance to speak to someone whose family was involved in part of the uprising.  If I hadn't experienced this, my knowledge of the Irish revolution would be much smaller.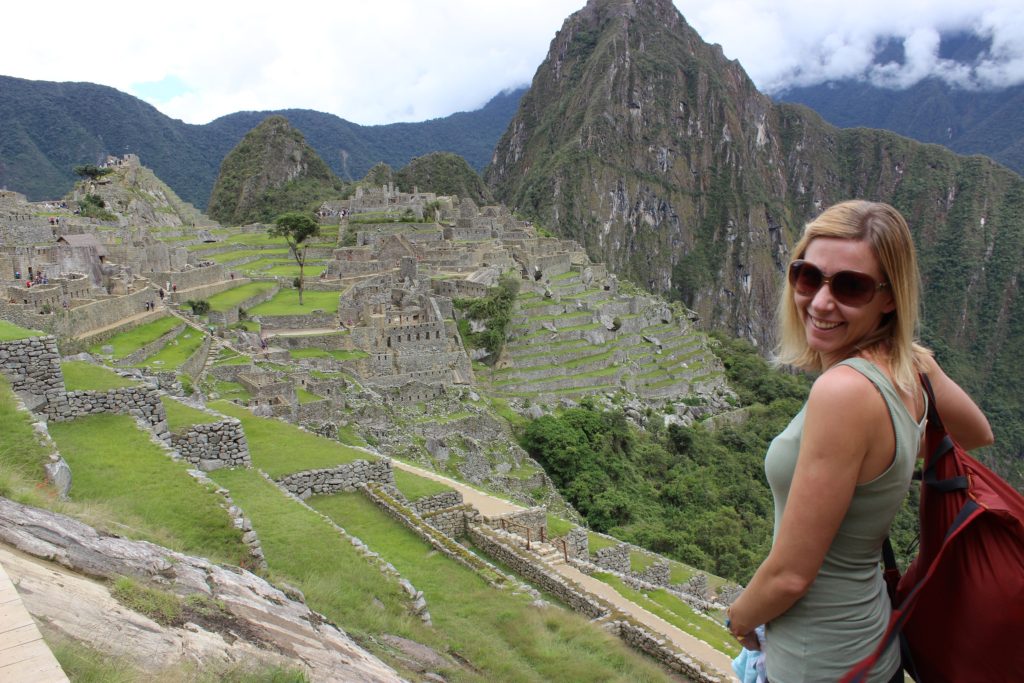 Become a better version of yourself.
Travel forces you out of your comfort zone, it changes you to grow in positive ways.  An awesome somewhat hidden benefit of travel is social improvement.  You have to learn to talk to others.  You meet so many new people.  With all of these new connections you end up with a global network of friends and acquaintances.  With your newfound global network brings job opportunities and even more chances to travel.  If you decide to go on a learning tour solo, your confidence will rise, as well as your independence.  Throughout your tour you will find yourself becoming more "you" than you ever realized you could be.
If you want to have an amazing learning experience while expanding your global perspective, a learning tour is just for you.  Travel isn't free but it is one of the most meaningful things you can spend your money on.   Since you'll only gain from your experience, it will be priceless. Worldaway Learning Tours is the perfect opportunity for personal growth and to see the world around you.